Sound Experience.
Two-Way Radio

|

Adapters

|

Ear Protection
Learn More
60 years of innovation for the human ear
Best Selling Products/Kits
PCL offers complete kits to provide best-of-breed components matched to the most popular 2-way radios.
Custom Ear Pieces
Get a great fit molded to the precise shape of your ear, giving the ultimate in hearing enhancement or protection.
Security
Tactical
First Responders
Cellular Products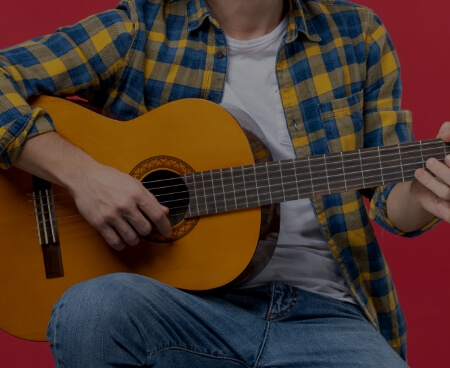 Music
Bluetooth
Subscribe to our Newsletter